Nebraska Public Power District to study sites for new nuclear plant in Nebraska
Nebraska is taking another step into the as-yet-uncertain future of nuclear power.
On Friday, the Nebraska Public Power District announced that it would undertake a study of potential locations for a small modular reactor, thanks to funding from the Legislature. The study will be funded through $1 million in federal dollars awarded to NPPD by the Nebraska Department of Economic Development.
Small modular reactors are the new type of nuclear reactor under consideration around the world. Utilities say these smaller reactors offer several advantages over the much larger traditional reactors by requiring less space, costing less to build and providing greater flexibility in where they can be built and how much electricity they generate.
However, critics say they remain unproven and carry the baggage of any nuclear reactor: no great solution for radioactive spent fuel, potential high costs to build and potential nefarious use of nuclear material.
People are also reading…
Because they are so new, no such reactors have yet been built in the US
"/>
Grant Otten, spokesman for NPPD, said the study will put NPPD in a better position should small modular reactors prove themselves and the district decide that nuclear power is something it wants to pursue.
Other major utilities in Nebraska and Iowa also have expressed interest in nuclear power. MidAmerican Energy has included nuclear among the options it is studying. The Omaha Public Power District has said it is monitoring developments in the industry.
The NPPD study will occur in two phases: determining the 15 best such sites within Nebraska and then whittling them down to four. The first phase is expected to be completed this spring and the second phase could take a year, according to the utility.
Factors used in evaluating sites include access to water and transmission lines and criteria set by the Nuclear Regulatory Commission. Some models of these new reactors are less reliable on water, which means NPPD could study sites that aren't along rivers, which has been where the state's power plants have been built.
NPPD has contracted with the engineering firm Burns & McDonnell to assist with the study.
A nuclear power plant hasn't been built in Nebraska in 50-some years.
As a state, Nebraska has been taking a number of steps toward reopening doors to nuclear power. Most recently, the Nebraska Legislature set aside money from the federal government's infrastructure bill for this study. In 2021, the Legislature unanimously approved allowing nuclear power to qualify for renewable energy incentives.
Safety would be paramount with any project, Otten said.
"Small modular reactors are designed with very advanced safety features," he wrote in an email to The World-Herald. "Further, if an SMR were to be built in Nebraska, it would have to meet Nuclear Regulatory Commission regulations; and it would be operated and maintained to protect the safety of the public."
NPPD operates Nebraska's only nuclear station, Cooper Nuclear Station near Brownville. OPPD used to operate the much smaller Fort Calhoun Nuclear Station near Blair, but closed it several years ago, citing costs. Construction at both Cooper and Fort Calhoun began in the 1960s, and they came online in the early 1970s.
The utility's other major baseline plant, the Gerald Gentleman Station near Sutherland, runs on coal.
Otten said NPPD remains committed to its existing baseload plants.
"(Gerald Gentleman) and Cooper are both essential parts of NPPD's generation mix, for providing low-cost reliable power to our customers," he wrote. "NPPD does not currently have any plans to retire either GGS or Cooper."
NPPD has said it plans to continue operating Cooper until its license expires in 2034. A decision on whether to seek a 20-year license extension for Cooper will be made at a later date.
Our best Omaha staff photos & videos of January 2023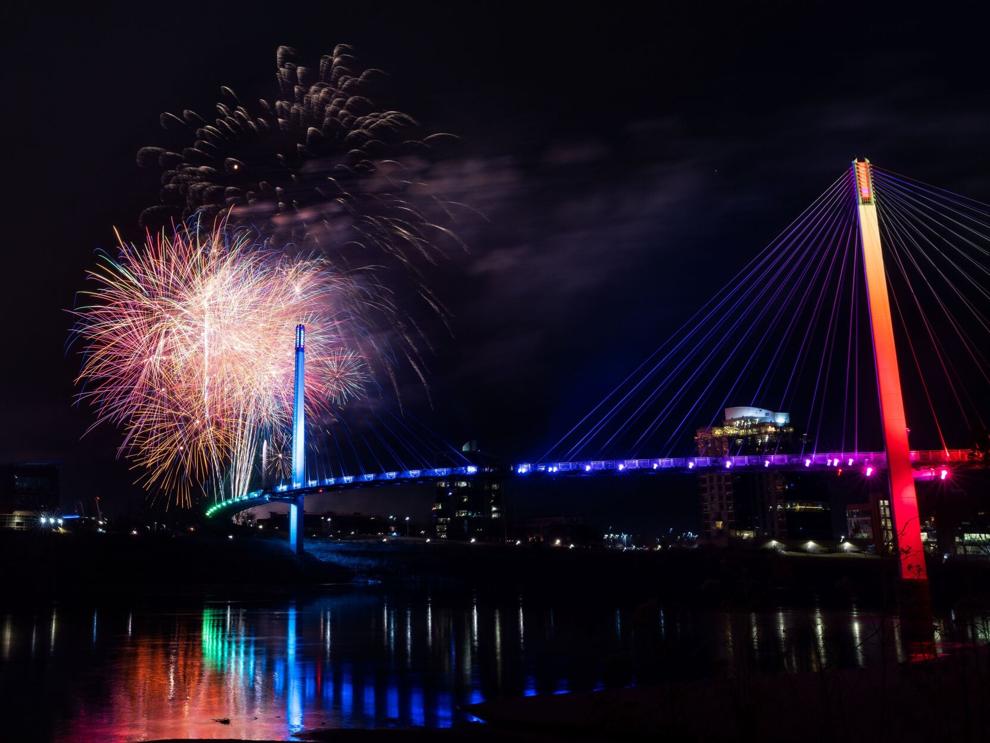 The Omaha New Year's Eve fireworks are reflected in the Missouri River with the Bob Kerrey Pedestrian Bridge in the foreground Saturday.
CHRIS MACHIAN photos, THE WORLD HERALD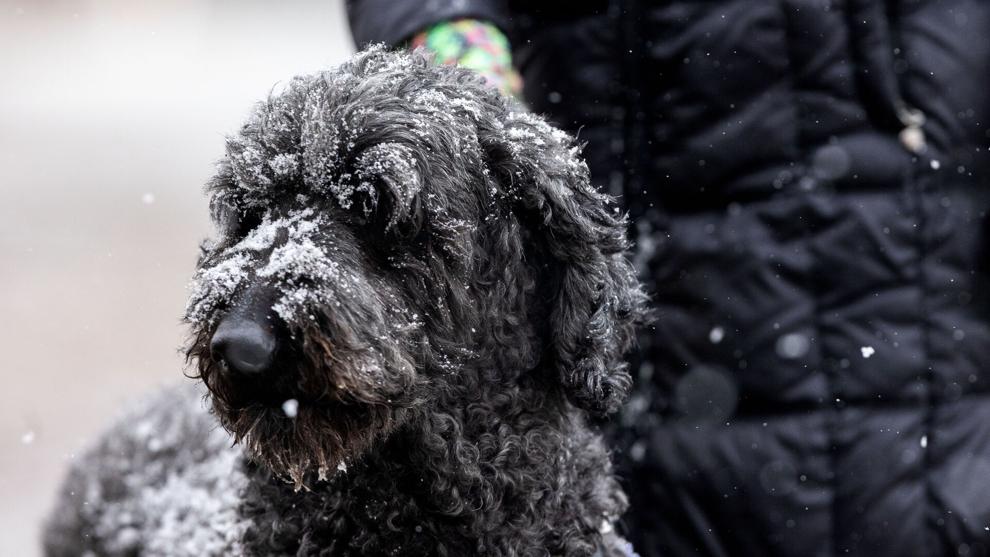 Christine Lustgarten poses her dog, Murray, for a portrait after a walk in the snow at Elmwood Park on Tuesday. Lustgarten says her dog enjoys the snow.
CHRIS MACHIAN THE WORLD HERALD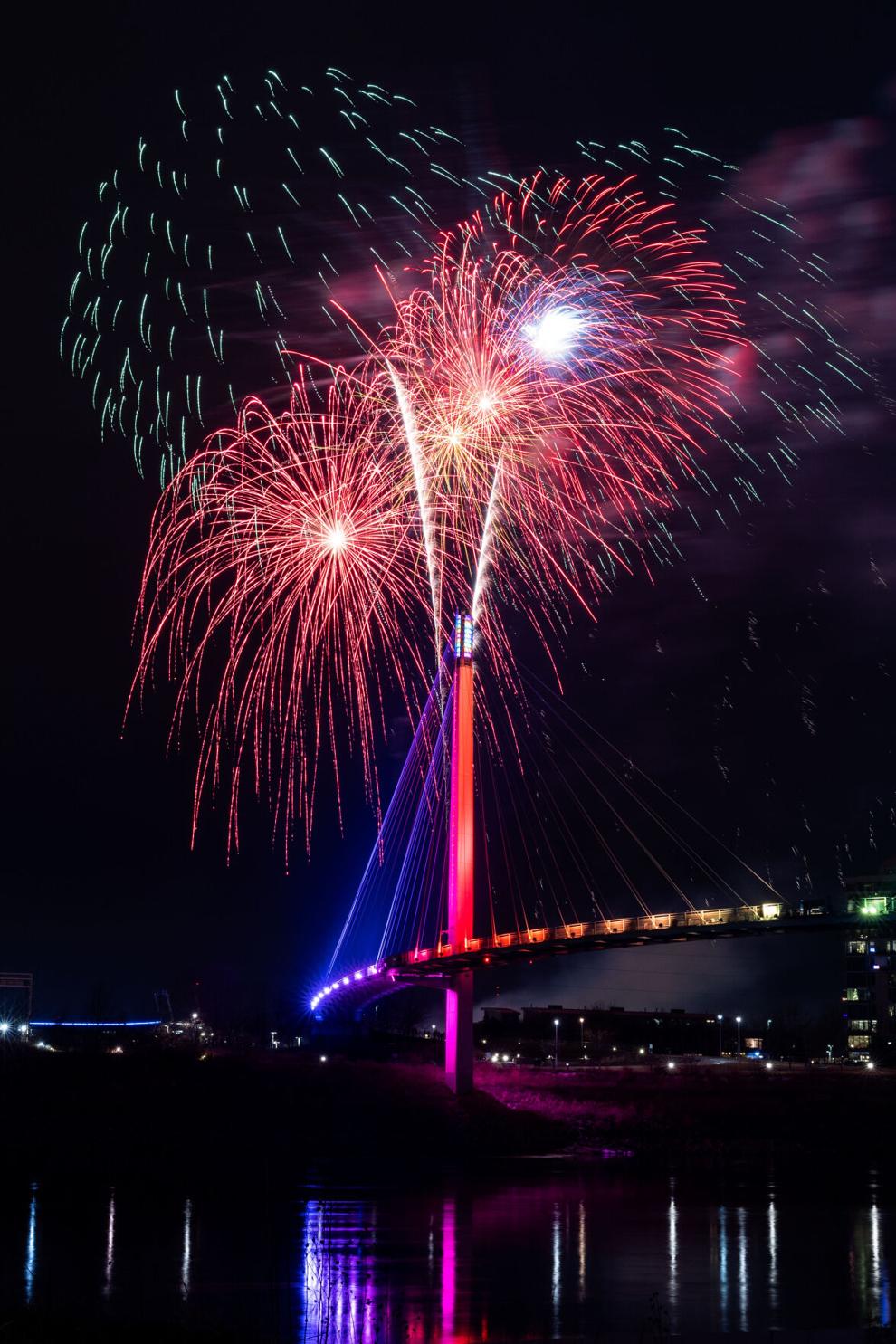 The Omaha New Year's Eve fireworks as viewed with the Bob Kerrey Pedestrian Bridge in the foreground from Council Bluffs, Iowa on Saturday.
CHRIS MACHIAN THE WORLD HERALD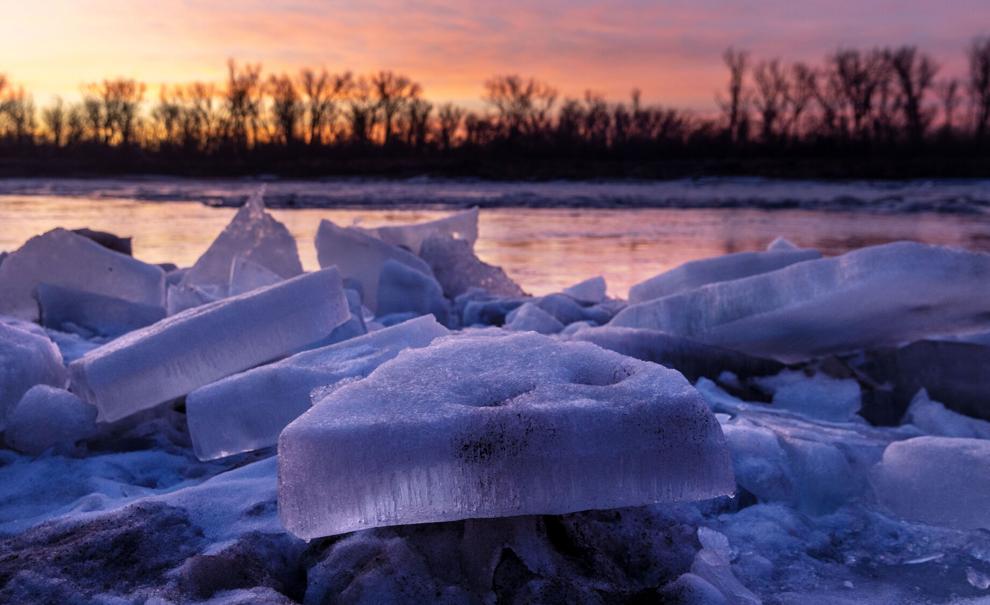 Large blocks of ice rest on the shore of the Missouri River as an ice jam forms near NP Dodge Park.
CHRIS MACHIAN, THE WORLD HERALD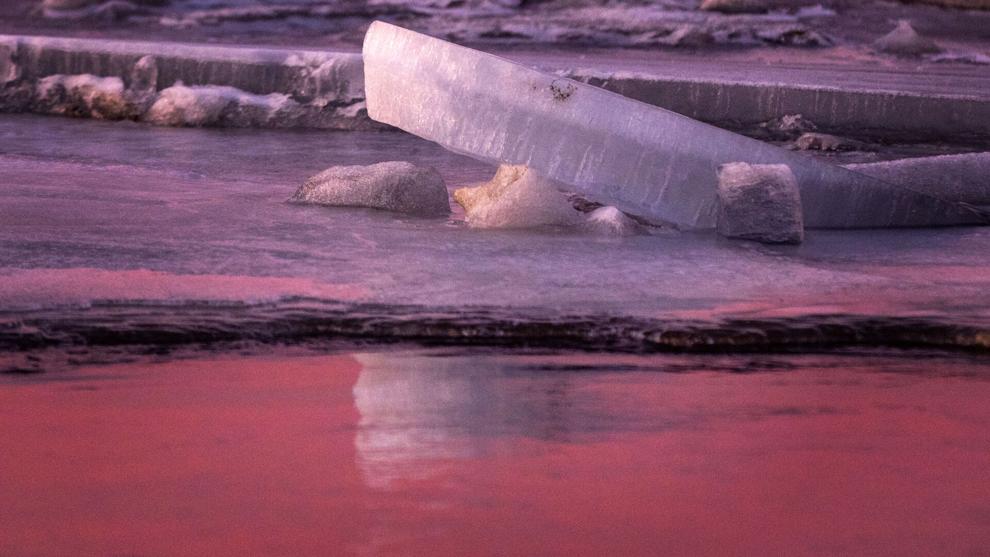 The sunrise illuminates the ice jam on the Missouri River near NP Dodge Park.
CHRIS MACHIAN, THE WORLD HERALD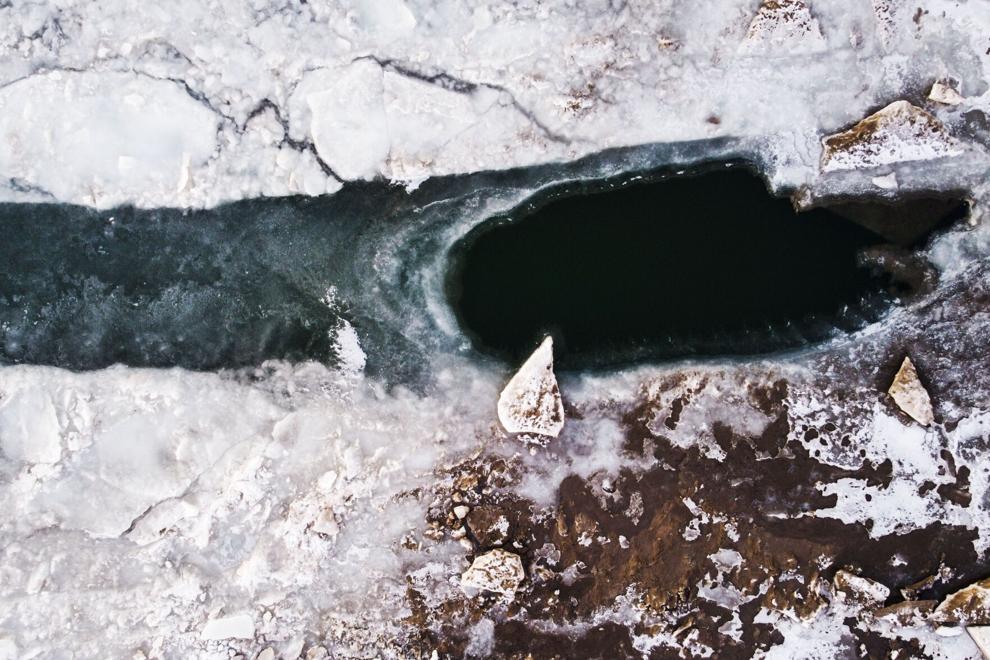 An ice jam has started to form on the Missouri River near NP Dodge Park.
CHRIS MACHIAN, THE WORLD HERALD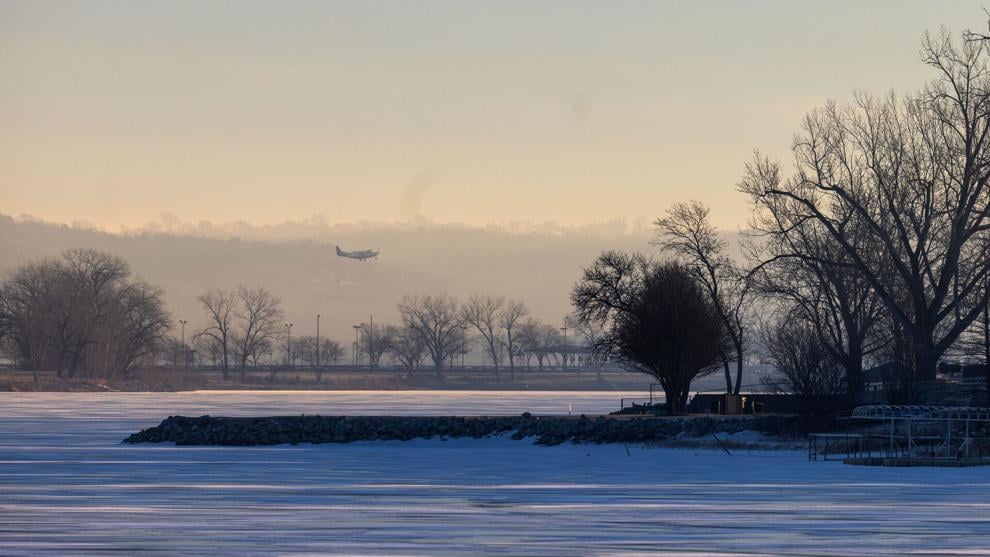 A plane flies near a frozen Carter Lake early on Friday.
CHRIS MACHIAN THE WORLD HERALD